Bags Plus offers a variety of Volatile Corrosion Inhibitor (VCI) bags. These are designed to stop rust during export and storage and are available in various sizes. Also available are VCI Rotor Sheets. We offer VCI products for transportation, storage and export.
VCI Bags for Export & Storage
VCI Bags (Volatile Corrosion Inhibited) are designed to stop rust during export or storage. We offer VCI Rotor Sheets on Rolls and VCI Bags in Various Sizes.
Please contact us for more information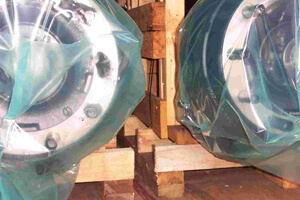 What are VCIs?
VCIs are temperature sensitive
Vaporise
Are attracted to metal surfaces
Passivate metal surfaces
Create a barrier
Prevent oxidation
Keep working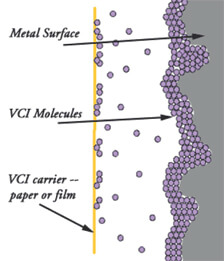 How VCI works
FERRO-FILM volatile corrosion Inhibitor Films are special packaging polyethylene films developed to protect ferrous metal parts from corrosion.
VCI and contact inhibitors are built into the film, an integral part of the film itself. The film is heat sealable, with standard equipment. Impulse or Rotary sealers.
This heat sealable method of packing provides an excellent method of protection. Bags can be tied or folded over and taped. The plastic film provides a good barrier against water and moisture. It protects against corrosion by contact and by the vapour released from the film which will deposit in the form of a molecular layer on any surface, enclosed within the package.
G15 is a contact corrosion inhibitor for the protection of ferrous and non-ferrous metals.
It forms highly polar microscopic platelets which produce a unique "fish-scale" structure that lies horizontal to the substrate. This dense layer of overlapping particles provides a virtually impenetrable moisture barrier. The protective film remains soft.
The application of Rust Preventative G15 on metal surfaces will not impair welding-arc or welding strength.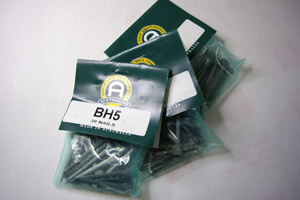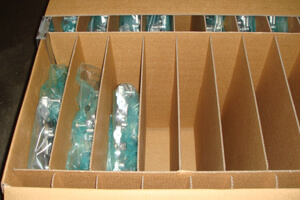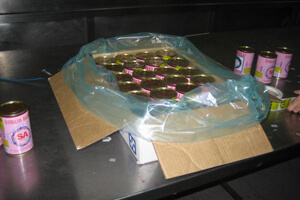 VCI for Transport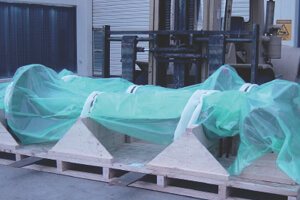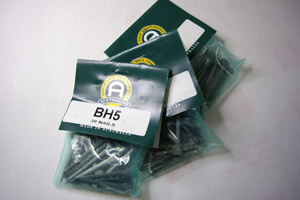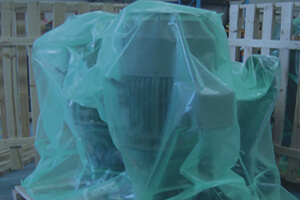 VCI for Export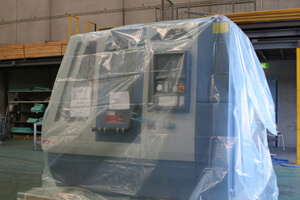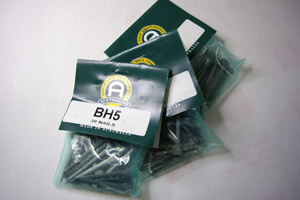 VCI for Storage