At Bags Plus, we're an Australian owned and operated business and know the importance of delivering quality products at competitive prices.
We are one of the most reliable manufacturers of customised plastic bags in Australia, offering fast and efficient door-to-door delivery from one side of the country to the other. We offer custom printing, quick turnaround times and can ship directly to your door.
Browse our range of Printed Plastic Bags below. Please note we can customise bags to suit your specific size requirements if needed.
Biodegradable/Eco-friendly plastic bags are also available but minimum quantities do apply.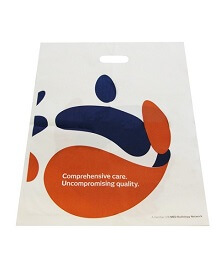 Low Density Carry Bags
These bags are ideal for small orders with a quick turnaround time of 10-15 business days. Minimum orders of 500 units for our stock sizes. Stock colours for small orders are White and Black.
For larger orders we can fully customise bags size to suit your required colour & size and offer print up to 6 colours on each side.
Standard Sizes Available for small print runs:
Plastic Carry Bag – Gift
320mm(h) x 210mm(w) + 70mm Bottom Gusset
Plastic Carry Bag – A4
385mm(h) x 260mm(w) + 70mm Bottom Gusset
Plastic Carry Bag – Showbag
480mm(h) x 380mm(w) + 90mm Bottom Gusset
Plastic Carry Bag – Large Showbag
550mm(h) x 450mm(w) + 100mm Bottom Gusset
Please contact us for more information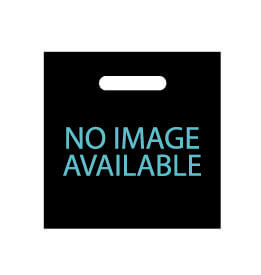 High Density Carry Bags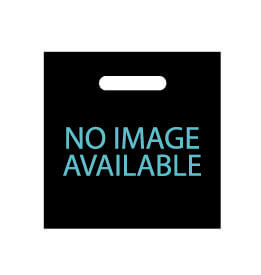 Singlet Bags
Singlet Bags – Suited to high volume, lower cost items, these bags can be produced in a range of sizes and printed to suit your needs. Minimum order is 5,000 units for printed bags.
These bags can be customised to suit your individual size and print requirements.
Please contact us for more information
Premium Quality Custom Plastic Bags
We are proud to be recognised as one of the leading names in the industry, with our team working tirelessly to deliver unbeatable service and functional, high-quality products to our customers.
An easy and attractive way to promote you upcoming event or band, or to highlight a corporate function, our custom plastic bags are designed to be as durable as they are stylish.
To Know more about our extensive plastic bag range or call 03 9095 8433 to speak with a member of our experienced team.